About Us
___
AMT Networking is proud to be competitive in the ever-growing Middle East IT and Networking market. Over the years, we have expanded our business from a networking cable installations to a full fledge networking services solution provider, catering to ever-growing customer requirements and their associated needs. This is the quality that has kept us going all these years, still helping us to survive in the most competitive business landscape in the world.
We strive to fulfill the vast spectrum of networking needs and we are dedicated to our clients in an effort to provide the highest quality services and products that will efficiently contribute to productivity.
Our Vision and Strategy
Our vision is to ensure 100% customer satisfaction by delivering high standard products, services and solutions, while maintaining an acceptable price point.
Our business strategy is clearly defined and it keeps us going every day. We have always strived to remain update with latest technologies, techniques, products and customized solutions.We believe this is the only way to broaden our services and improve our market lead as well as help our customers to avail dedicated , reliable and effective networking solutions.
What separates AMT Networking with other networking solutions services in Saudi Arabia and Middle East is the balance that we strike between fulfilling our customers' hi-tech networking requirements and keeping the prices optimum. We are extremely passionate about the networking and security services and strive to understand, grow, serve, expand and try out new opportunities.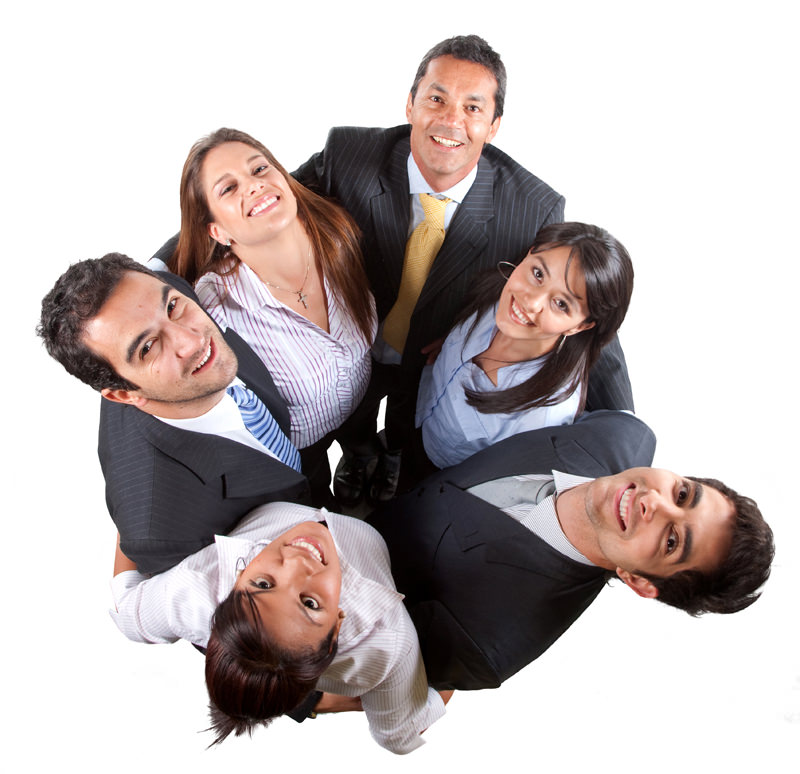 Have Questions? Call Us: 00966507224100 Or mail us on infoaliabdulmohsen.com for further information